Tulum Mayan Ruins and Xel-Ha
We boarded Freedom of the Seas in Miami, Florida and our first stop was Cozumel, Mexico. We directly boarded a jetboat from the ship and zoomed over to Playa Del Carmen, and an hour later the bus dropped us off at the ruins of the Mayan temple at Tulum: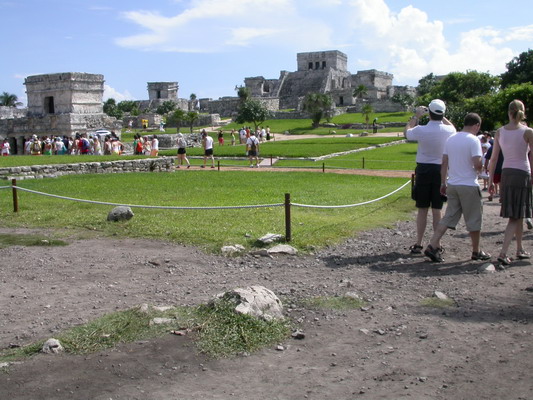 We got to wander around for a bit before a short trip to nearby Xel-Ha (pronounced "shell ha") to play in the water: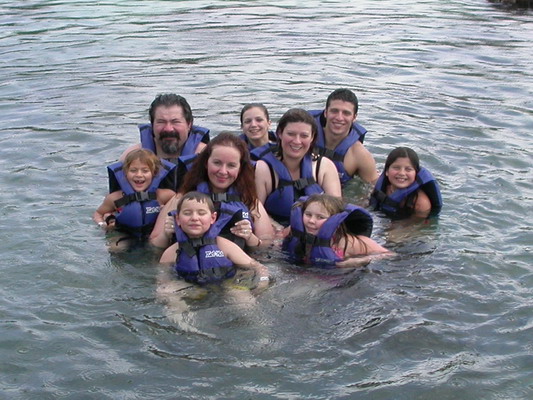 Then we got back on the bus and zoomed back to the ship.
Of course, we were just getting started. He were on Freedom for its first Halloween. More on this later!
Josh Poulson
Posted Tuesday, Nov 7 2006 10:13 PM